The New Year Is Here!!!
2022 is officially on its way out and our NEW YEAR Kickoff Sale is here.
Right now you can save an additional 30% off the already significant savings right here at Jaylab Pro.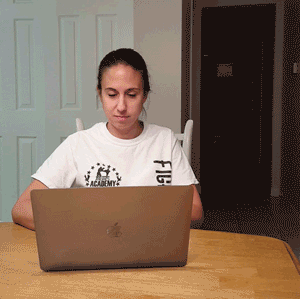 This applies to any of the products and/or packages.
Leptisense…Omega Icon…Protein Powder…

Everything has been marked down 30%.

All you need to do is use the promo code NY30at checkout to secure your 30% off savings (and FREE shipping on select products). This is on top of some our packaged deals that are already discounted 10-30%. You could save up to 50% on select packages.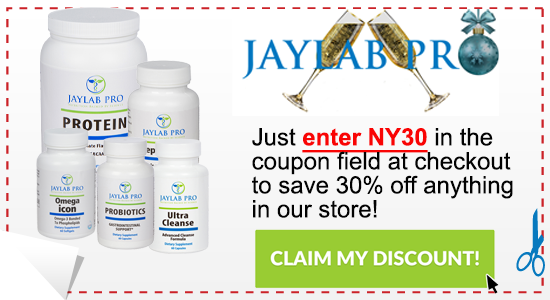 See that wacky button down below—with all those crazy arrows…

Well, click that button and it will take you right to the store where you can look for your favorite products and add them individually to your cart.

Then you head to checkout, enter in that promo code (NY20) and save 30% on your order.

Soooooo…

What are you waiting for? Get shopping and saving RIGHT NOW: